Welcome to the historic Clinton House.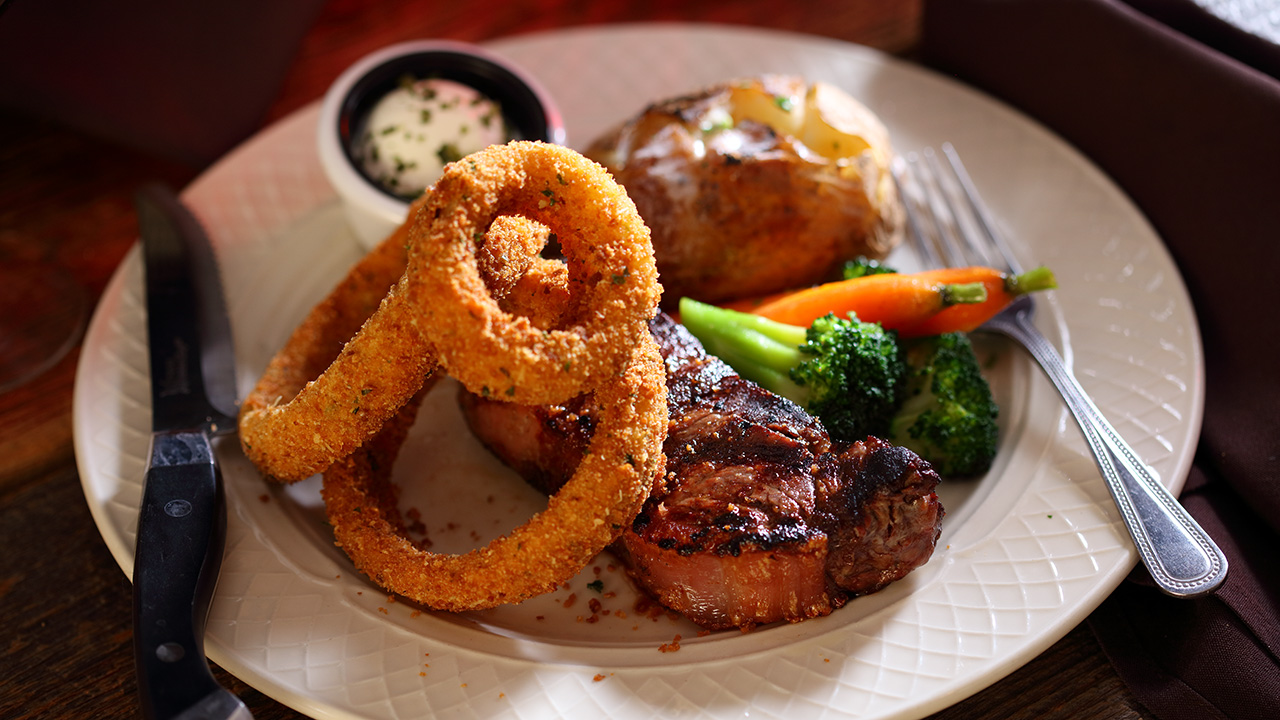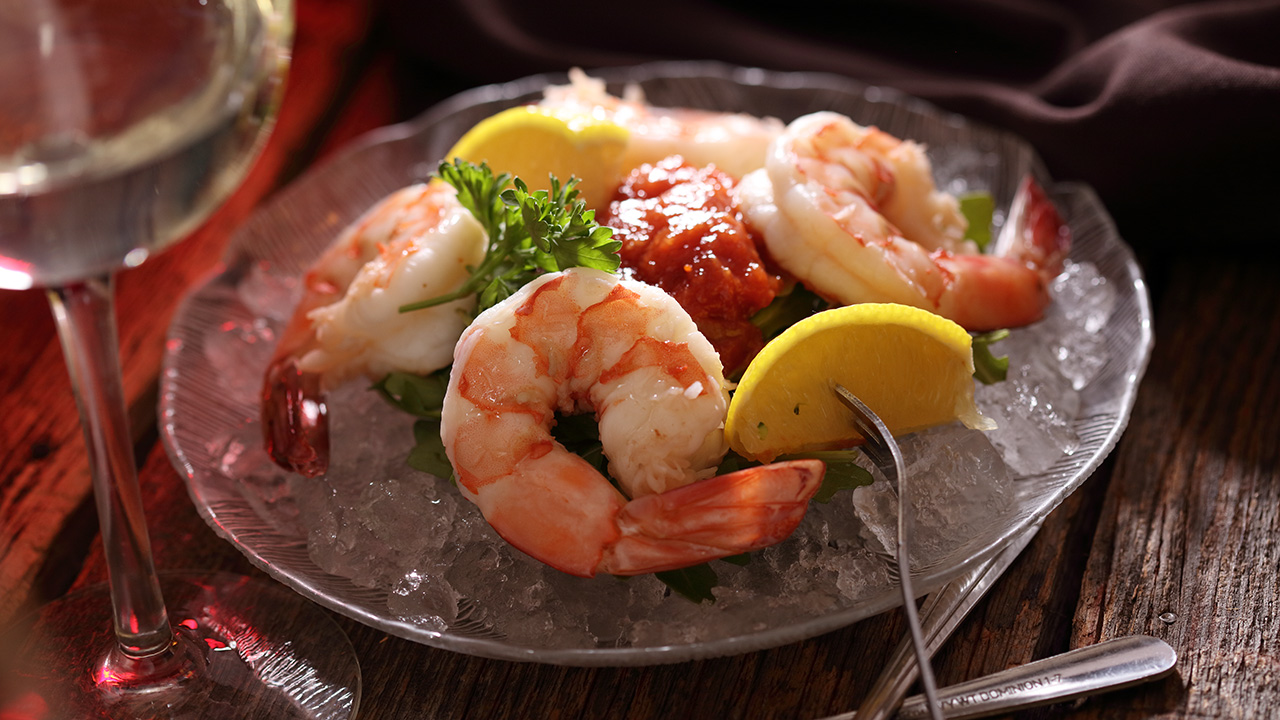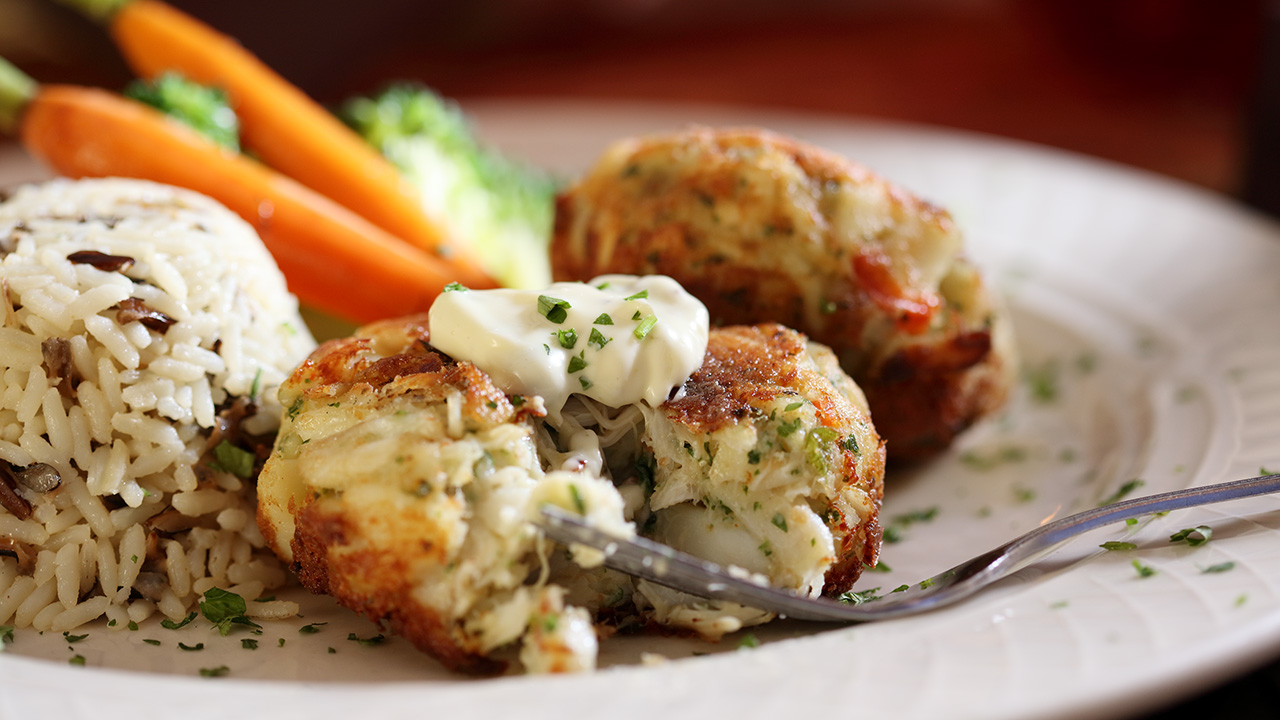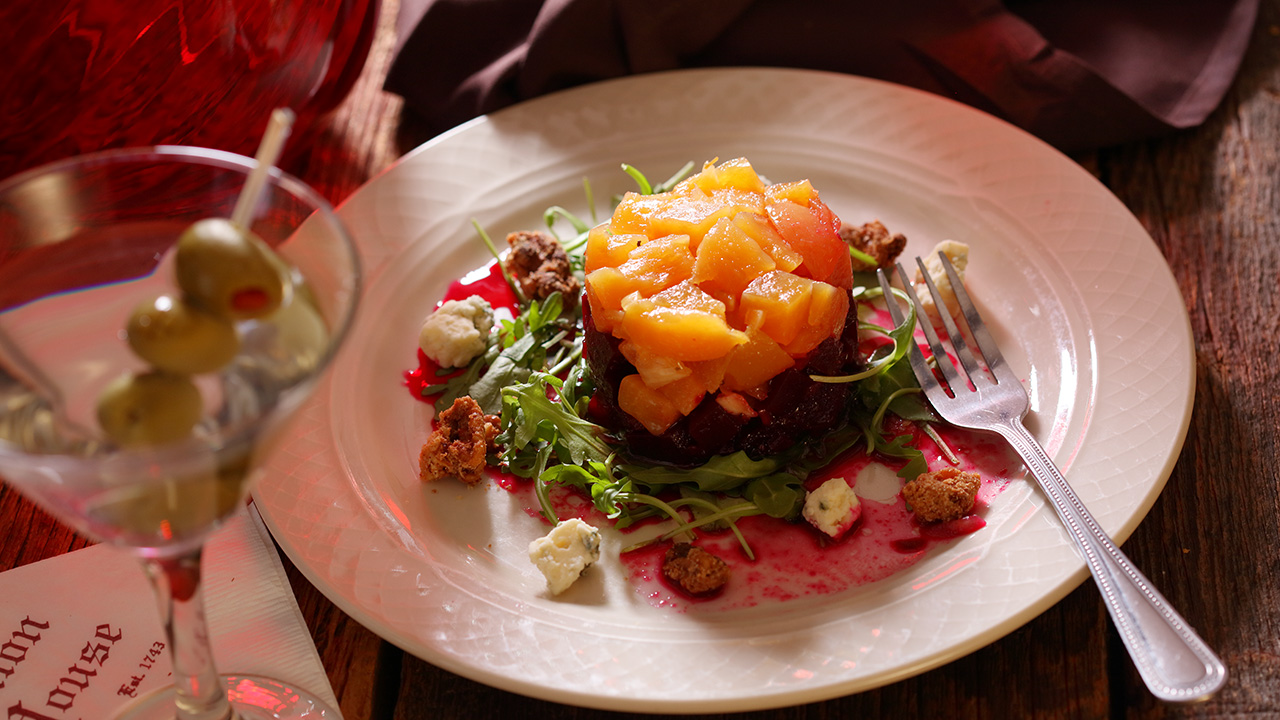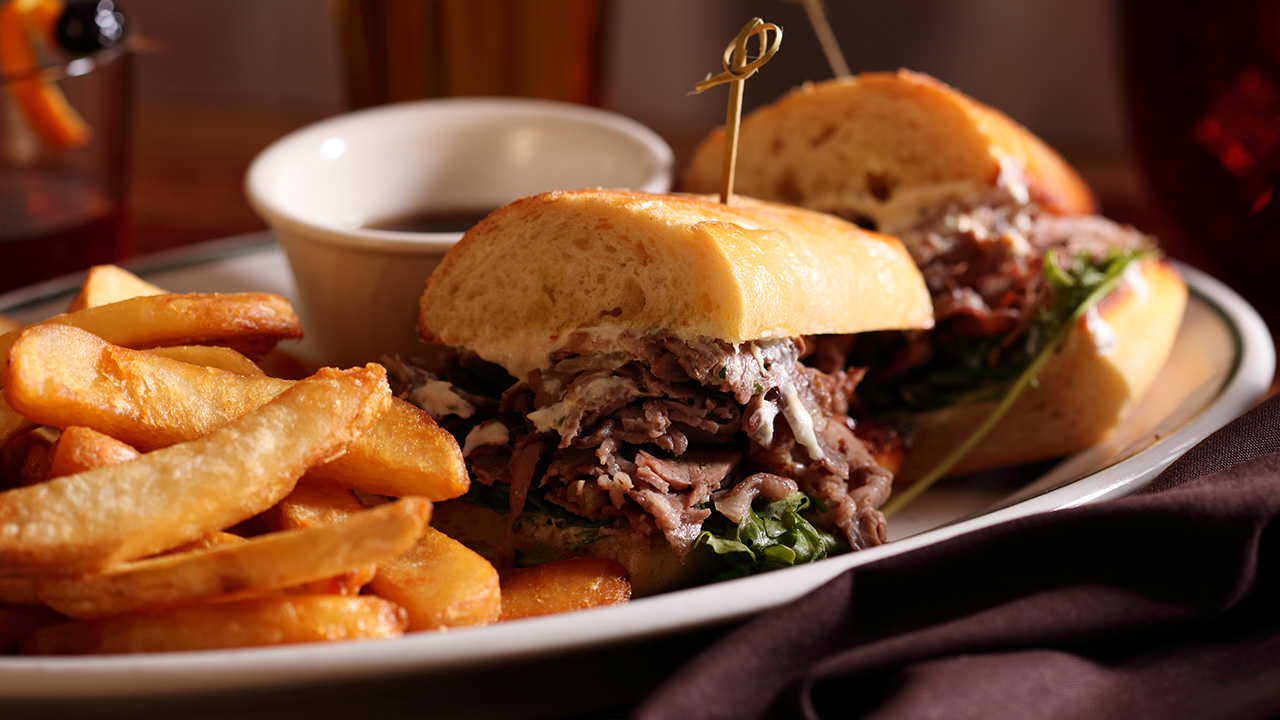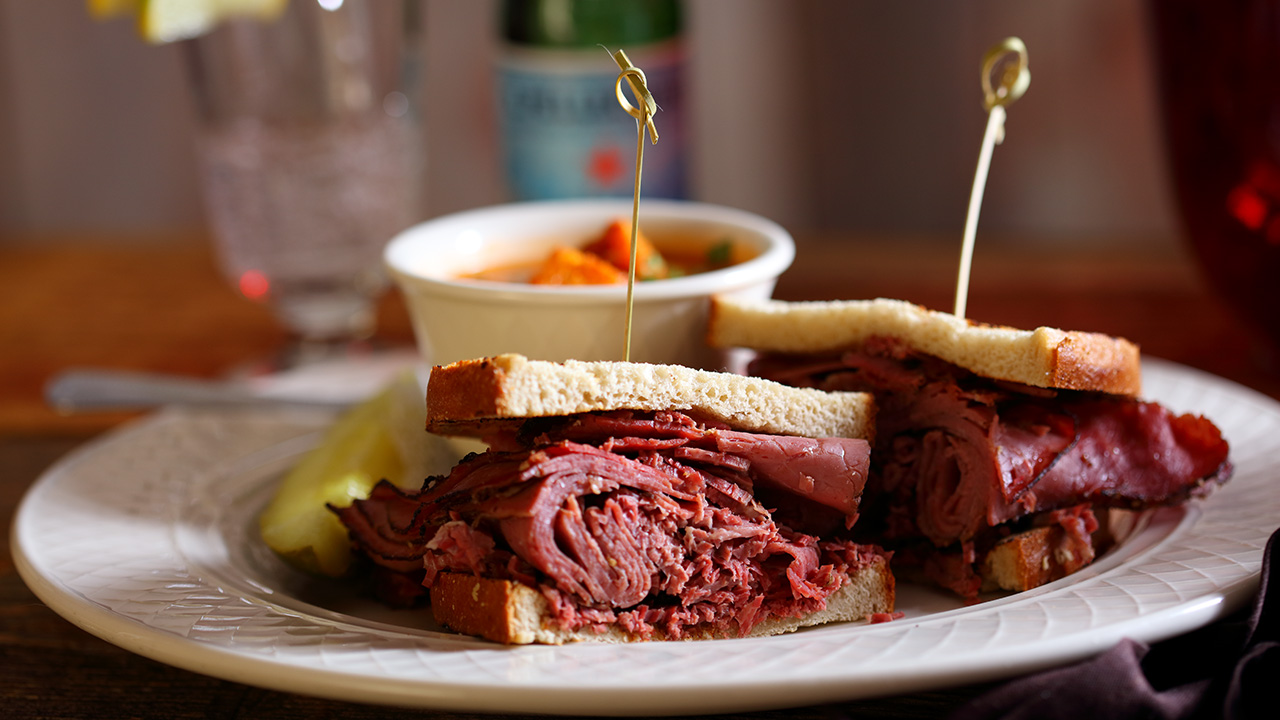 2 West Main Street
Clinton, NJ 08809
(908) 730-9300
8 West Mechanic Street
New Hope, PA 18938
Parking for The Clinton House is located in the lot across the street.
Restaurant hours:
Monday
Closed
Tuesday - Thursday 
12-8pm Reservations
Friday - Saturday
12-9pm Reservations
Sunday
12-8pm Reservations
Closed. Please visit our Online Market to place a bakery order.